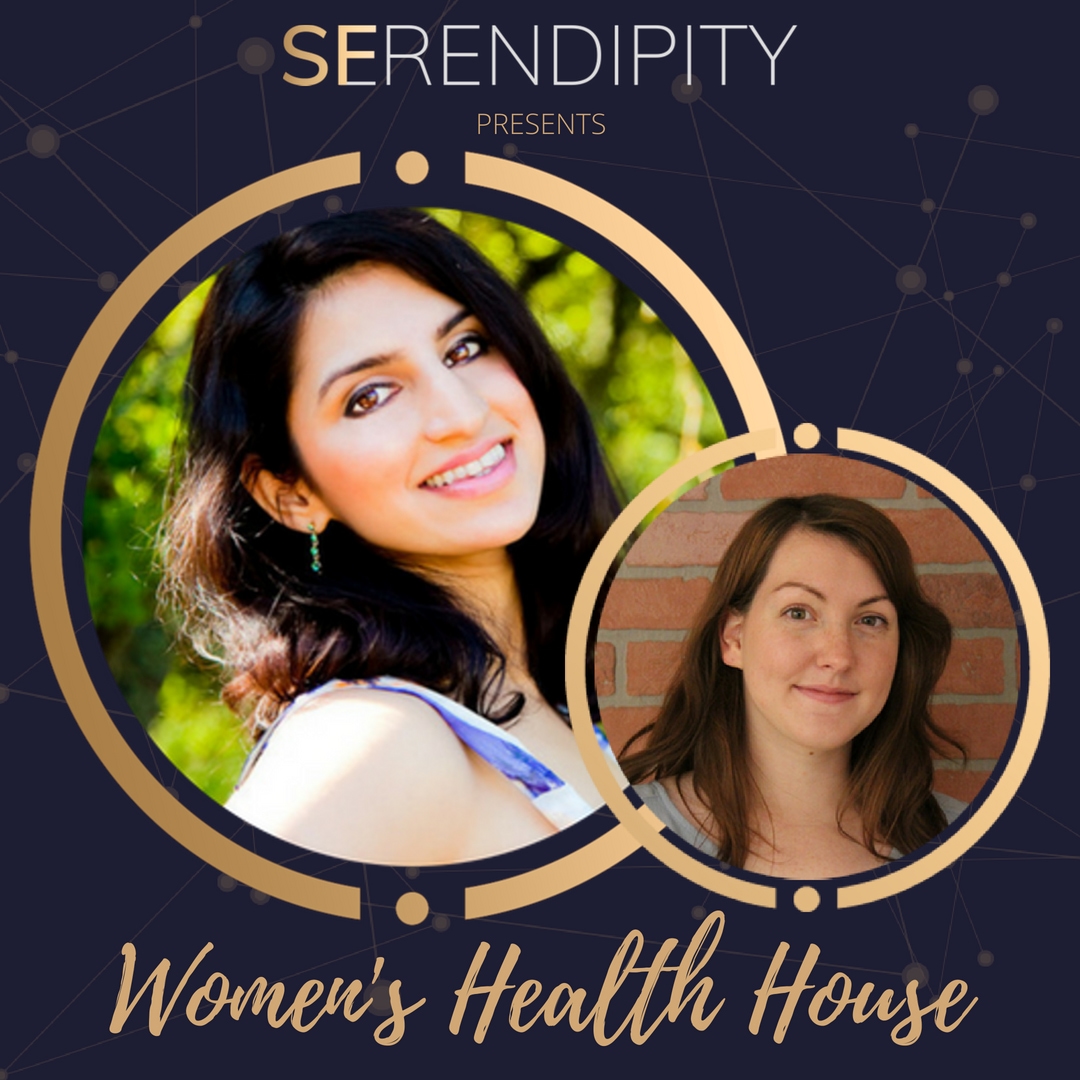 Nicole Dahlstrom, founder of Femtech Collective and host of the Women's Health House, sat down with Nimisha Gandhi to learn more about what she is planning for SERENDIPITY 2018!
Nimisha will be leading a session all about the future of family and fertility planning.
Meet Nimisha:
Nimisha is a functional medicine nutritionist, Ayurvedic counselor, and Yoga Nidra teacher. She holds a B.S. in Psychobiology from UCLA and has years of additional education in clinical research, gut microbiome, female, and environmental health.
Ancient healing practices and modern medicine have shaped Nimisha's understanding of mind-body-spirit wellness since childhood. She believes that ritual and pleasure are at the core of healing. Nimisha's ultimate mission is to help others awaken their inner healer and cultivate their connection to the natural world. In her private practice, Moon Cycle Nutrition, Nimisha works with teenage girls, fertility, prenatal, and postpartum woman as well as autoimmune conditions and rebalancing the gut microbiome. 
Nimisha serves as a board member of several health and wellness companies and organizations. She speaks regularly at conferences, retreats, and private events. You can also find Nimisha leading workshops and classes throughout SF and beyond.
Nimisha's work is research-based, intuitive, and from the soul. You can learn more about Nimisha by visiting www.mooncyclenutrition.com and following her on Instagram @mooncyclenutrition.
More about the Women's Health House:
We're devoting an entire house to women's health. Even better, we're breaking that house down into topics specific to a women's health cycle. We're welcoming the ladies and men with careers in FemTech to share the latest technologies and research from fertility to pregnancy, from breastfeeding to menopause and anything in between. You'll walk away not only with a list of valuable apps, websites, contacts, insights and aha moments but with a plan to take care of your, your children's and your family's health.
Make your plans to meet Nicole and Nimisha in person this October 26 + 27 at SERENDIPITY 2018.
Get your tickets at: guildserendipity2018.eventbrite.com