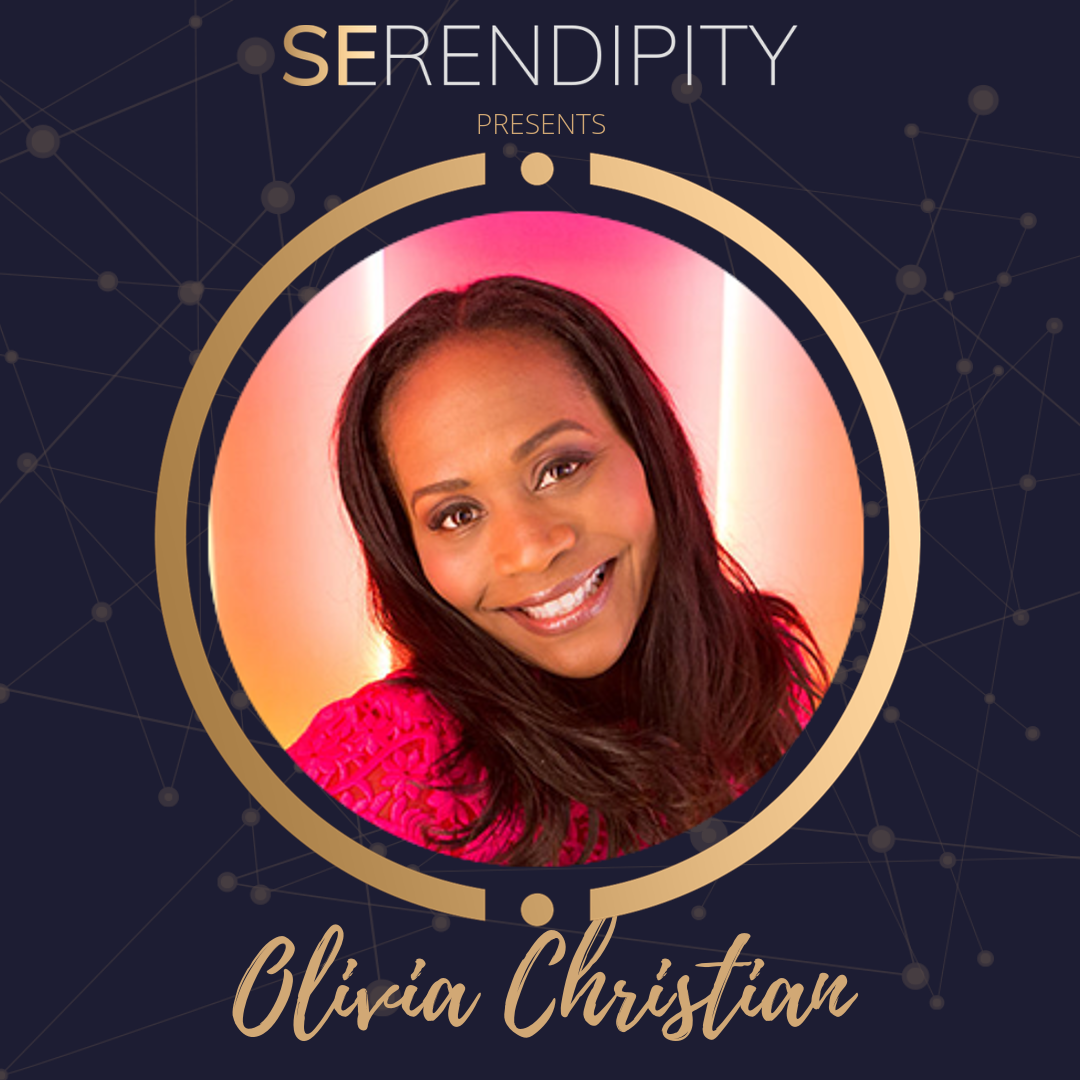 Anne Cocquyt, Founder of the Guild, sat down with Olivia Christian to learn more about what she has planned to help women own their story at SERENDIPITY 2018!
Check out their conversation, then make your plans to meet Olivia in person this October 26 + 27 at SERENDIPITY 2018.
Get your tickets at: guildserendipity2018.eventbrite.com
StoryPOWER House: OWN YOUR STORY
Friday, October 26th, 9:00-12:00 pm 
Talking about yourself. It's something that as women, we're not always so comfortable doing in the workplace. Yet, the ability to tell your story, acknowledge your achievements, and do it all with confidence is crucial when you're looking to make a strong first impression or grow your career. Olivia Christian will join us to lead a workshop similar to the successful 
Own Your Story
 where she'll help each attendee craft their perfect personal narrative. Join us to learn about balancing the head and the heart (and communicating it in under 5 minutes)!
Meet Olivia Christian
Olivia Christian
is a Bay Area native who's dedicated her professional life to representing and supporting local, underserved communities. In addition to producing her own sports show,
The Game Last Night
, she leads workshops on how to create your own story worth telling.